ABOUT DSI MECHANICAL LTD.
DSI Mechanical has been operating in Kamloops since 2006 and are a proud member of the Kamloops Chamber of Commerce.  We pride ourselves on producing exceptional craftsmanship, and have earned a reputation for quality work and excellent value. From the smallest repair job to the biggest build project, we make sure every job is carried out to our exacting professional standards.  We offer a wide range of services to meet the needs our clientele including:




WE TAKE SAFETY SERIOUSLY.
We are industry leaders in safety and training protocol, and we are proud to say we've maintained an exceptional safety record throughout our company's history.
Employee safety is paramount, and we ensure that our team has a safe work environment by providing top notch equipment, superior education and rigorous safety testing.  We also screen all potential employees for drugs and alcohol to ensure a safe work environment for our team, as well as others working on the job site.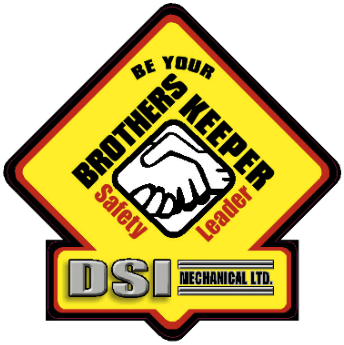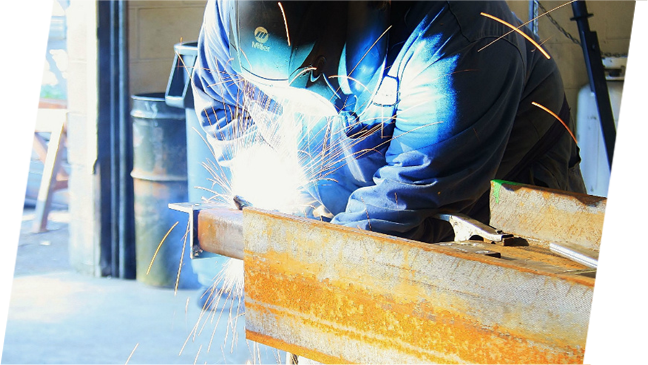 We employ skilled and ITA certified workers from several trades across the building industry, from certified crane operators to veteran pipefitters, we've got the right crew for the job.